About usAbout us
Localization •  Translation •  Graphics •  DTP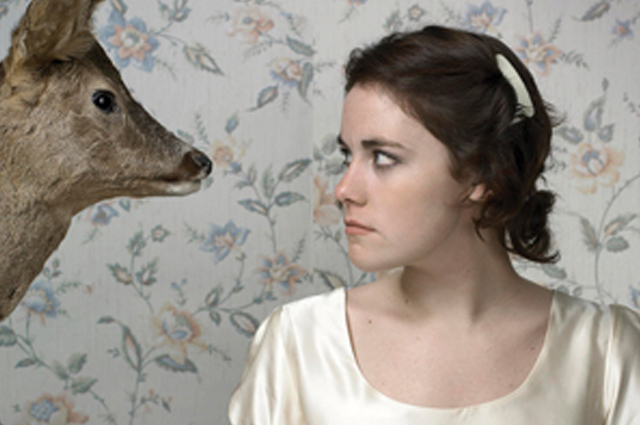 VIRGOLAMOBILE
Virgolamobile was founded in 2004.
Thanks to the co-founders' previous experience in many technological fields, Virgolamobile immediately entered into contact some important companies, for the provision of different services: from translation to localization of software, help and websites, to graphics and DTP for manuals, product labels, books and many other materials.
Why Virgolamobile?
"Virgola mobile" is the Italian translation for "Floating Point", which is a special kind of mathematical calculation, reserved to computers and processors only, featuring the ability to adapt to the specific needs of the processor itself, doing what is required for graphic processes, multimedia applications and videogames.

In the same way, Virgolamobile presents itself to its customers as a partner in the management of projects that need professional, fast, reliable and precise answers to any kind of issue.
history